Great for all ages!

9 AM - 5 PM​

at Sealy Historical Park, 211 East Main Street, Sealy, TX

 Games & Activities

Egg Toss Competition

Hoop & Stick Races

Train Rides

Hula Hoop Contest

Balloon Artist

Treasure Hunt

Great food from the kitchen, including: Chicken salad croissant sandwich plate with green salad & grapes; Quiche plate with salad & grapes, Hotdogs, Chili dogs, Corn dogs, & Chili Frito Pies with all the fixings

plus home made desserts served all day

Vendors

Vendors selling handmade items, including a fine selection of jewelry, handmade soaps, candles, items crafted from wood, books signed by the author, and homegrown items from local farms.

The Bluebonnet Master Gardeners will hold their annual plant sale on Saturday in conjunction with the Spring Fest - find great native plants!

Sealy Area Historical Society Bake Sale

will offer great homemade items including quiche, cakes, pies, peanut brittle, brownies, & cookies!

Sealy Area Historical Society

Protecting Sealy's future by preserving Sealy's past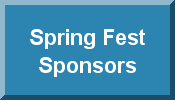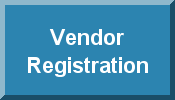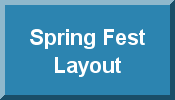 Bluebonnet Master Gardeners Plant Sale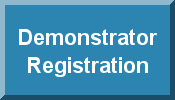 Mike Blakely, Singer/Songwriter/Author