Games and entertainment for all ages from 10 AM - 5 PM​

at the Santa Fe Museum grounds, 211 East Main Street, Sealy, TX

The All Around Czechs

Jason Chapman

Scavenger Hunt

Egg Toss Competition

Hoop & Stick Races

Train Rides

Hula Hoop Contest

Coloring Contest for All Ages - Including Adults

Balloon Artist

Dunking Booth - Cub Scouts

Storytelling

Demonstrations of Skills From Yesteryear

Barbecue Chicken plates, hotdogs,

 home made desserts served all day

Vendors

Vendors selling handmade items and homegrown items from local farms and vintage and antique items.

The Bluebonnet Master Gardeners will hold their annual plant sale on Saturday in conjunction with the Spring Fest - find great native plants!

Great Food and Drinks

The Sealy Area Historical Society will sell grilled barbecue chicken plates, hotdogs, salads and desserts. Vendors will be on hand selling a variety of breads, desserts, honey, and canned produce.

Sealy Area Historical Society

Protecting Sealy's future by preserving Sealy's past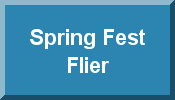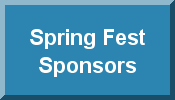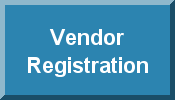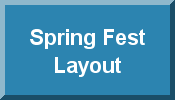 The All Around Czechs Performs at 1:00 PM and again at 2:30 PM

   Bluebonnet Master Gardeners Plant Sale

Jason Chapman, country singer/songwriter performs at noon and again at 1:30 pm.