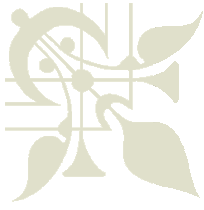 Sealy Area Historical Society

2013 Spring Picnic

In 2013 the Sealy Area Historical Society held its third Spring Picnic on April 13.

Highlights of the 2013 Spring Picnic include:  

A Vintage Style Show spanning from the 1880s through the 1960s included some beautiful and interesting old clothing.  The skirts got shorter and shorter!  

An exhibit of antique toys and dolls was on display in the Santa Fe Museum.  Old restored photos from Sealy's past were available for viewing and for sale.  DVDs of the photos set to music are available for $5.00.

Games of yesteryear were participated in by many--the egg tosses are always very popular.  

Civil War era military camps were in place for three days and two nights.  The cannons drew attention from people all over town.

Click photos below to scroll and enlarge.