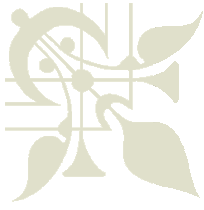 Sealy Area Historical Society

Fantasy of Trees

The Sealy Area Historical Society hosted a Fantasy of Trees at the Liedertafel on Saturday, December 3, and Sunday, December 4, 2011 from Noon until 4:00 PM in conjunction with the Fantasy of Lights.

A display of Christmas trees sporting a variety of themes created a true Fantasy of Trees.

The Annual Membership Dinner was held Friday, December 2, 2011 at the Liedertafel the evening before the Fantasy of Trees opened to the public. The dinner participants dined among the beautifully decorated trees and had a very enjoyable evening. The dinner speaker was Matt Synatschk with the Texas Historical Commission. Mr. Synatschk spoke about how to establish historic districts and their importance to the community.

Scroll through a wonderland of trees!