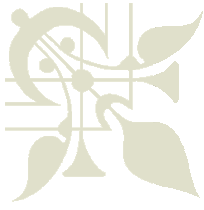 The Sealy Area Historical Society welcomes new members as we continue our journey to acknowledge and understand our community's past. 

Sealy Area Historical Society

Protecting Sealy's future by preserving Sealy's past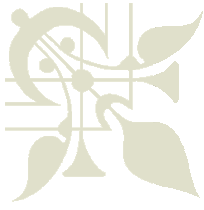 Spring Picnic

April 10 & 11

Liedertafel Hall

116 Lux Road, Sealy,TX

The Spring Picnic will go on rain or shine! Most of our activities can be held indoors if it rains. The crawfish and shrimp boil and country music will happen on Friday, April 10 from 6 to 10 PM.

There will be plenty of games, entertainment and music for children and adults all day on Saturday April 11 from 10 AM until 8 PM.

The annual old-fashioned style Spring Picnic will be held at the Liedertafel Hall at 116 Lux Road in Sealy, Texas (far West Main Street). Download map by clicking button on left.