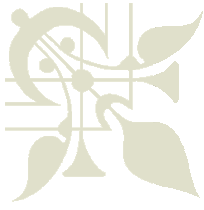 The Sealy Area Historical Society welcomes new members as we continue our journey to acknowledge and understand our community's past. 

Sealy Area Historical Society

Protecting Sealy's future by preserving Sealy's past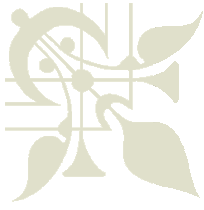 Please join us for our annual

Ghost Tour scheduled for October 25, 2014.

Click the link on left to find more detail and to purchase tickets.


The Russell Standard road grader manufactured in 1912 was restored in 2014 by Michael Kubricht, seen driving the road grader in the 2014 Spring Picnic parade.  The oxen pulling the road grader belong to Mizz Claudia Jean.